Thank you for engaging with the interactive 360 ​​° Auroville Archaeological Park video Auroville Archaeological Park lies at the intersection Thousands of visitors passed to the Matrimander viewing point every day. Work on this site started in 2012 Since then we have excavated and documented 14 Cairn circles in limestone 32 landfills in urns And 7 tombs of granite stone They date back to roughly 500 BC. 500m for nearly 2000 years. Auroville is a sign of respect and appreciation for those who have long lived on this land And their descendants are our hosts today.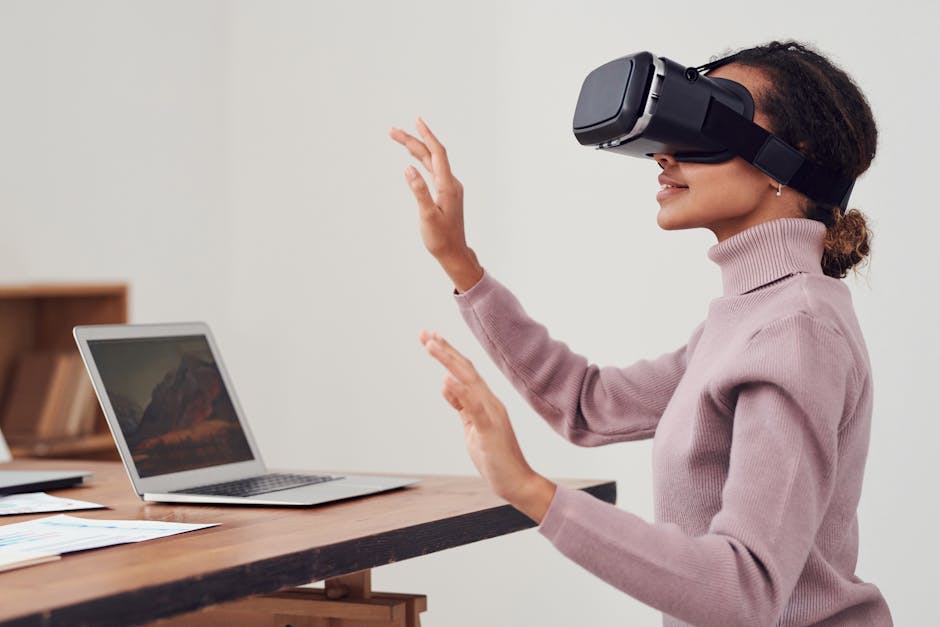 For more information about Auroville please follow the link in the description below.
We also appreciate your support by subscribing to our channel.
Read More: Virtual Guided Tour Of Rome 360 VR Video | Trevi Fountain in Italy