Description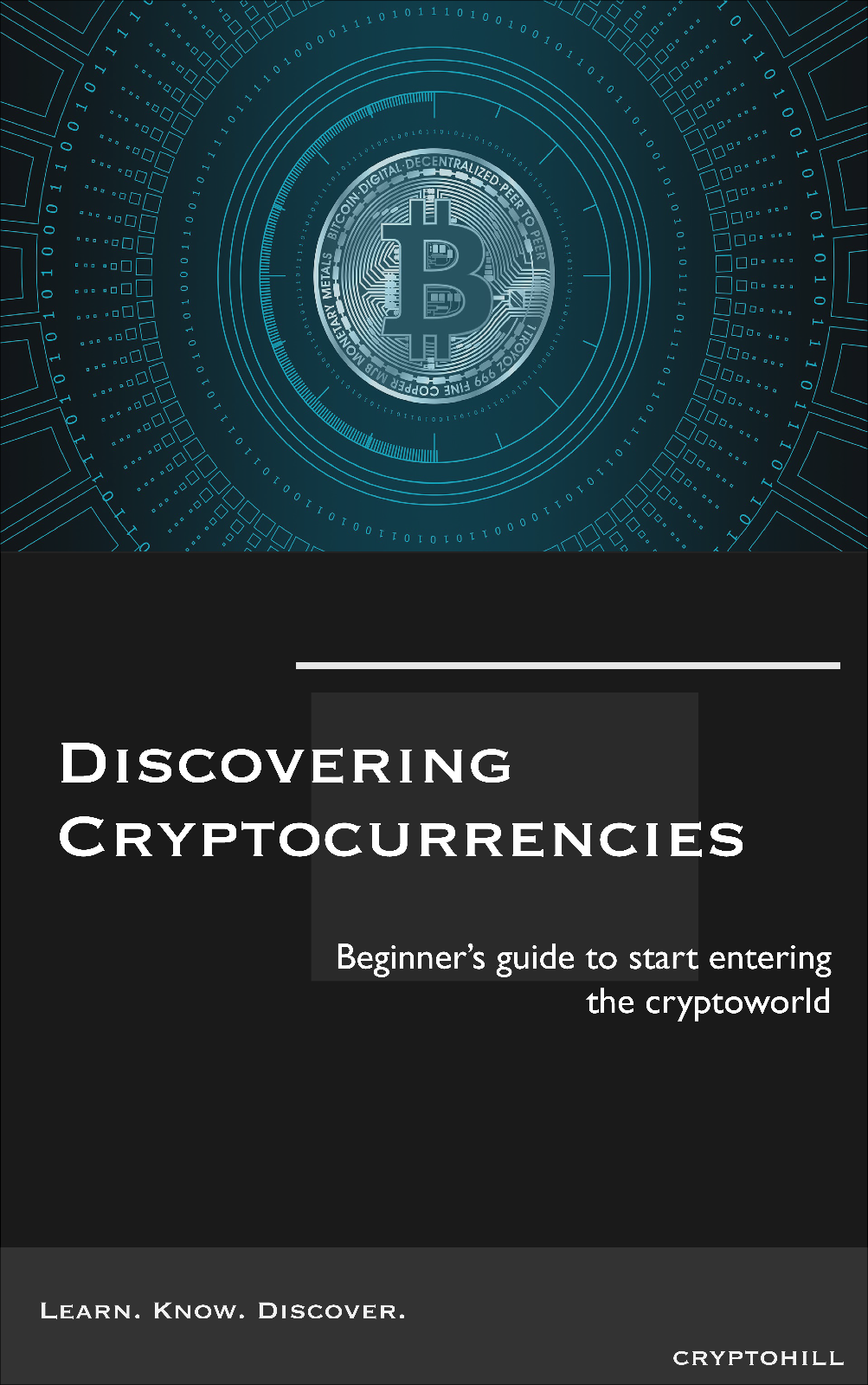 Discovering Cryptocurrencies
Price : 3.99
Ends on : Ended
This report aims to explain some of the core concepts behind cryptocurrencies, and dispel some of the myths too. Well also, of course, look at how you can earn money, safely.
Discovering Cryptocurrencies Contents:
What is Bitcoin
Acquiring and trading
Tracking values
Wallets and Cold Storage
Emerging Usage
Bitcoin and the press
Alternatives to BitCoin
Making Money with Cryptocurrencies
Playing the Exchanges
Playing the Currencies
Dividends
Binary Options
Mining
Conclusion
You are purchasing an eBook, which is an electronic book version made to be read on a PC, phone or an eReader –this is NOT for a physical  book  and due to this no returns/refunds can be accepted.
Books will be sent to your paypal email address provided on checkout. If you wish to have them sent to a different address please leave a note on checkout. Books will be sent within 24 hours of purchase (Most of the time they will be sent sooner than this).