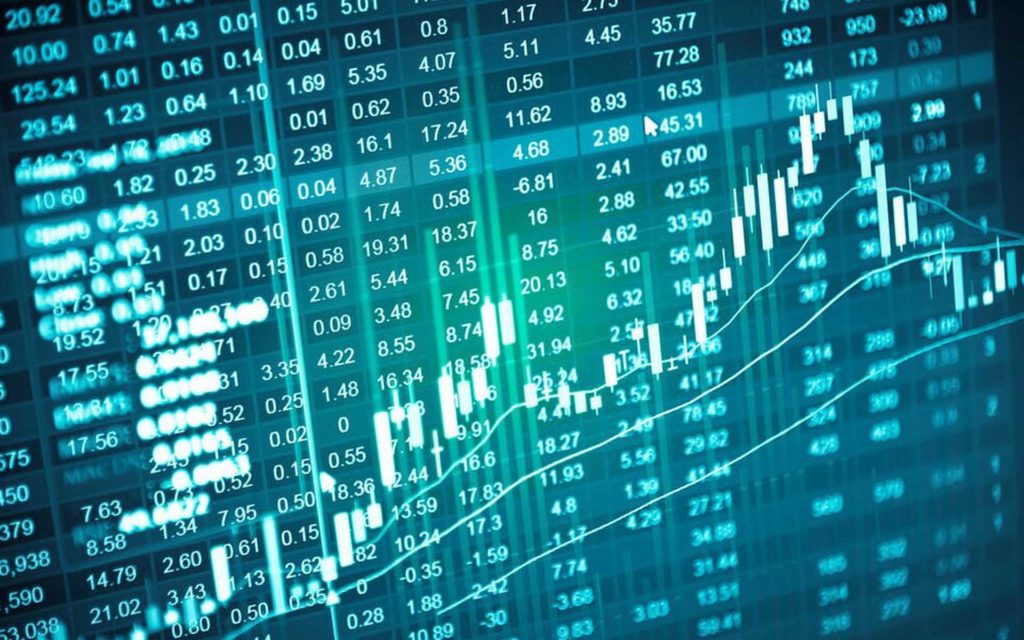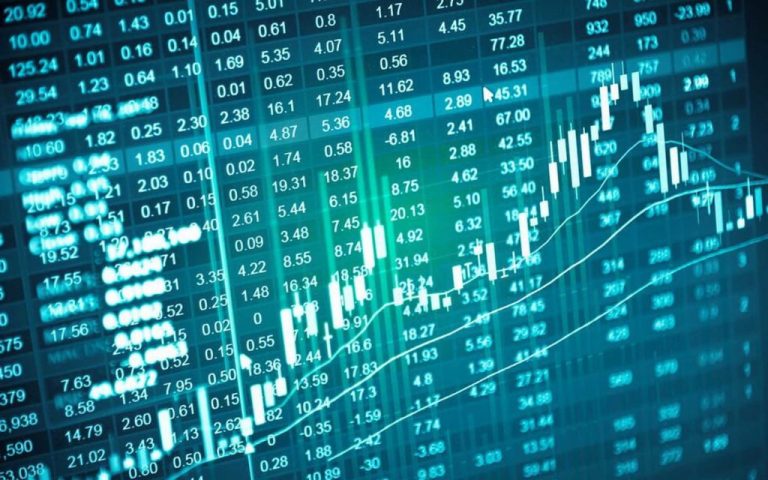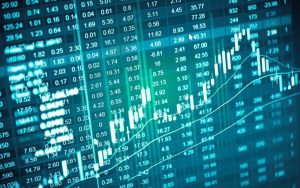 The Ocean Protocol Foundation (OPF) will be conducting a token swap this August 21, according to a press release from the group.
This will ensure the Ocean platform can perform to its "full capabilities" for its upcoming v3 and v4 milestones, which are Community Funding and Tokens & Staking, the release notes.
From here, all Ocean token contracts will see an upgrade, as well as Ocean token balances will migrate over to a new ERC20 Ocean token contract. Holders and users on the platform won't have to do anything for this to happen.

After this upgrade, 1.41 billion tokens will be the total supply of Ocean assets. That said, only 350 million will be in circulation just as before.
Informed users shouldn't be surprised by this token swap, as it has been detailed in the white paper since its launch in 2017. The release describes just what this new token contract will allow, which is:
"The new token contract will allow the project team to activate network rewards which will be directed to Community funding efforts. The funding will be funneled into development of complementary core software, applications, and infrastructure to further the use and widespread adoption of Ocean Protocol. The new token contract will also enable the project team to continue to build and nourish their ecosystem and working relationships with global industry leaders and Web3 organizations."