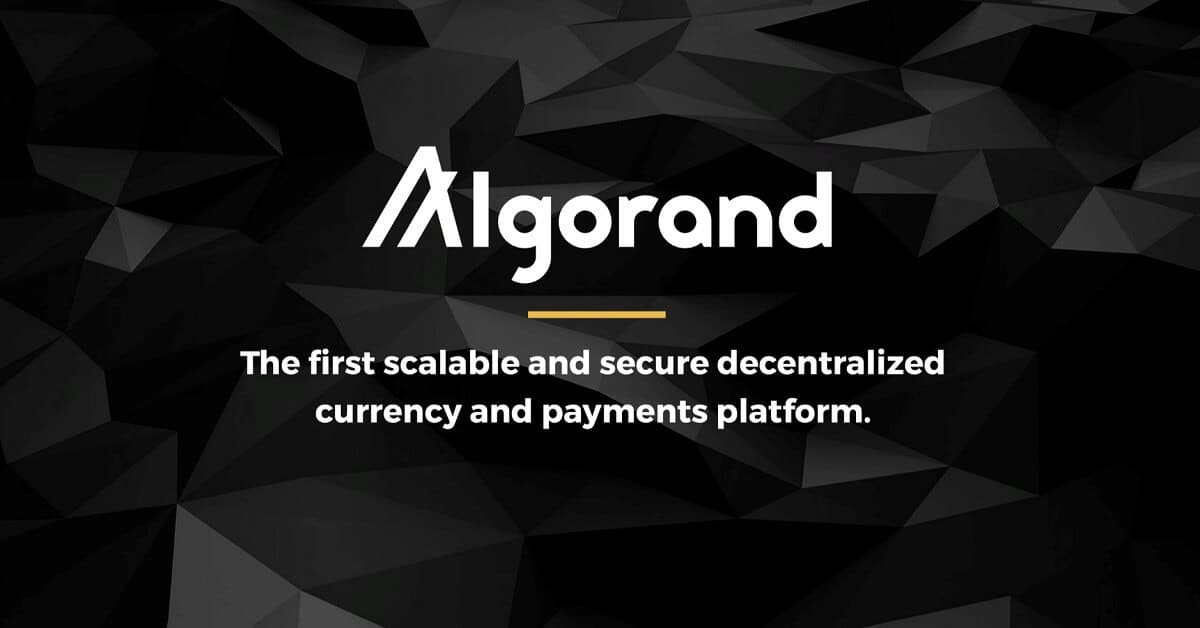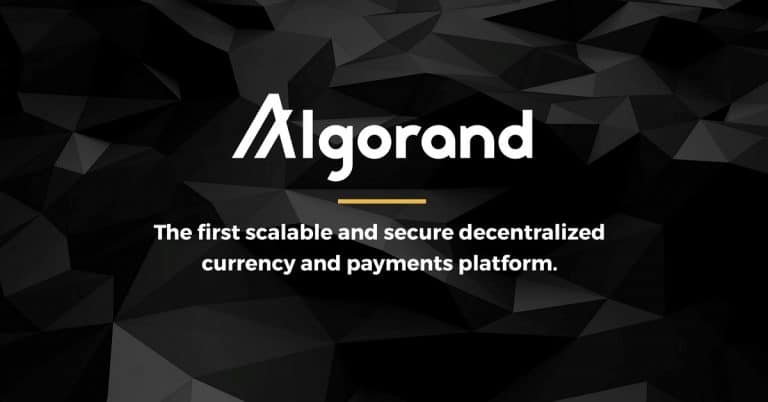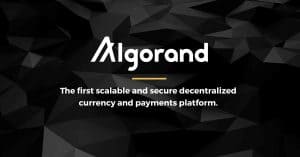 Mentat Innovations, the self-described "leading artificial intelligence and blockchain solutions provider to global enterprises," has revealed "that it will develop an open source SAP connector and Enablement API to the Algorand blockchain," according to a press release from the group.
"Algorand, the world's first open source, permissionless, pure proof-of-stake blockchain protocol for the next generation of financial products, provides a stable and fast blockchain that is purpose built for enterprise type applications that Mentat's clients are planning to deploy on established software platforms like SAP," it continues.

Algorand is the chosen blockchain as it offers speed, security, and scale unmatched by other networks, the release also notes.
Speaking on the matter is George Cotsikis, the CEO of Mentat Innovations, who said:
"We have been looking for a blockchain partner that can power efficiently fast and scalable enterprise distributed ledger and transactional applications. We are delighted to work with Algorand on building a solid bridge to real world enterprise applications on the SAP ecosystem. The Mentat team is grateful that the Algorand Foundation is supporting this endeavour in building together a shared vision of enterprise blockchain usage."