Description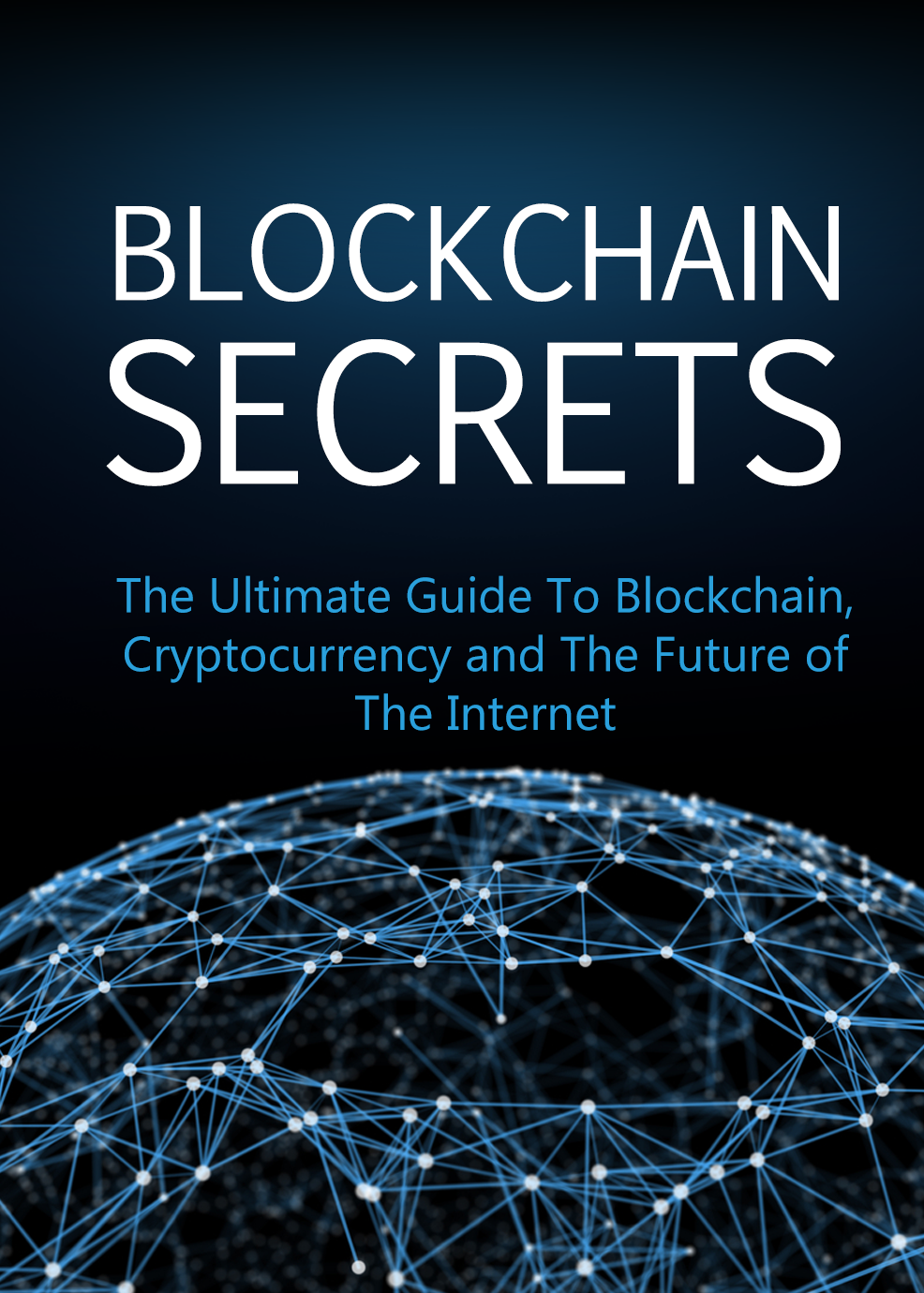 From 1 January 2015, EU rules on the place of VAT for services will be changed. According to EU VAT legislation in 2015, all sales of digital goods (such as our e-books) within the EU must pay VAT based on the customer's location. Although it does not seem necessary to request an address to receive digital goods, the billing address is, unfortunately, one of the customer details required by the EU VAT Act 2015.
If you have any questions, we are here to answer you. We love our customers and are happy to help you in any way, or just listen to your story. So feel free to ask questions … we will contact you immediately. Anyway: Here are answers to some common questions about our e-books and fact sheets.
According to the investment bank, we are only at the beginning of the adoption process. In the next few years, we will reach various milestones that will help reshape the global economy.
That's why we created this guide. It can help you understand the blockchain revolution and stay up to date. You will learn more about cryptocurrency and tokens, digital currency exchange, wallet security, raising digital capital, and how to integrate it.
Although Bitcoin has long been in focus, the distributed ledger behind it has attracted the attention of cryptographers and developers. This so-called blockchain has the potential to change the supply chain.
According to Goldman Sachs, "the way we buy and sell changes, interacts with the government and verifies the authenticity of everything from property rights to organic vegetables."
Iven De Hoon is trained as a lawyer (Antwerp, Belgium) and also holds a master's degree in taxation and accounting from the prestigious Vlerick Institute (Ghent, Belgium). He has published many articles and books on various tax issues and has more than 25 years of experience. About Iven De Hoon
You may want to know how all of these fit your situation. How will your business benefit and how will your industry change? You are not the first person to want to know. As financial and financial advisors, we have encountered many problems for entrepreneurs such as you-businessmen and women who are keen to be at the forefront of this exciting development and therefore make big profits.