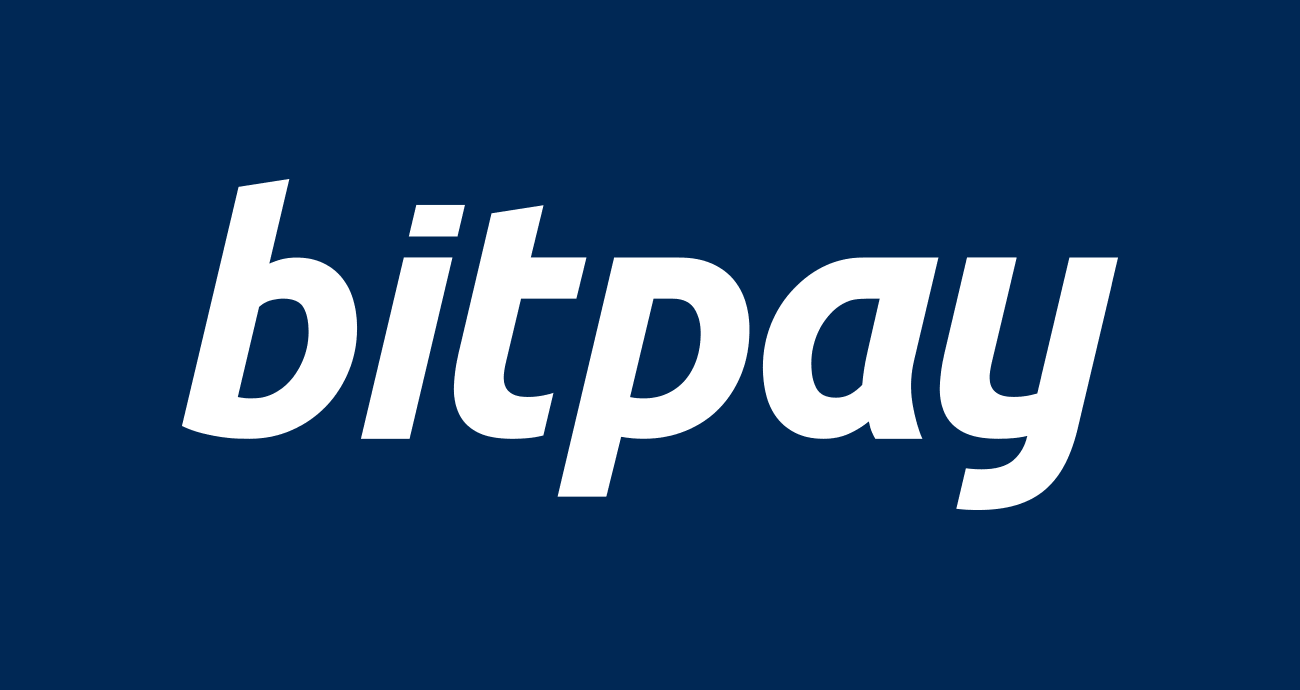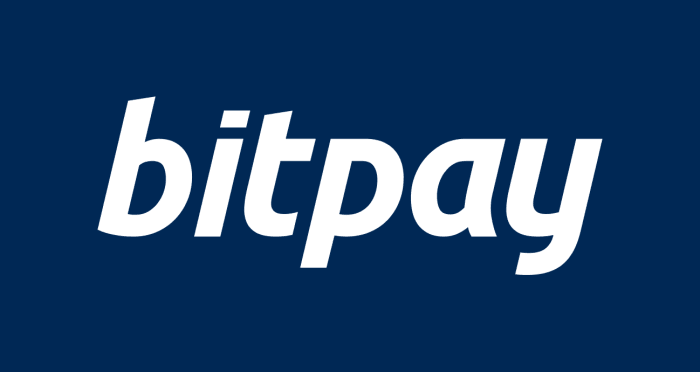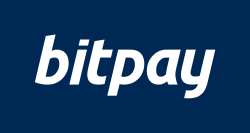 BitPay, the self-described "world's largest provider of Bitcoin and cryptocurrency payment services," has shared some insight on a study conducted by the group, according to a press release from the service itself.
This study is called the "Total Economic Impact™ Of Accepting Bitcoin Using BitPay," and was conducted by Forrester Consulting, the release notes.
It revealed four main results based on interviews "with four merchants that accept Bitcoin and other cryptos." Those four findings were as follows:

"First, up to 40% of customers that pay with crypto are new to the merchant. Second, purchase amounts are twice that of credit card purchases. Third, crypto is less expensive than card cards, and lastly, there are no fraud-related chargebacks. The study, commissioned by BitPay, examines the cost savings and business benefits enabled by accepting bitcoin and other cryptocurrencies using BitPay."
The goal of this study was to list how retailers benefit by adding BitPay into its offerings. It also found that there has been an increase in online payments since COVID-19 first started, and 11% of respondents to the survey noted that they used digital payment methods for the first time during this time.
BitPay plans to help with this by mitigating risk for these groups.