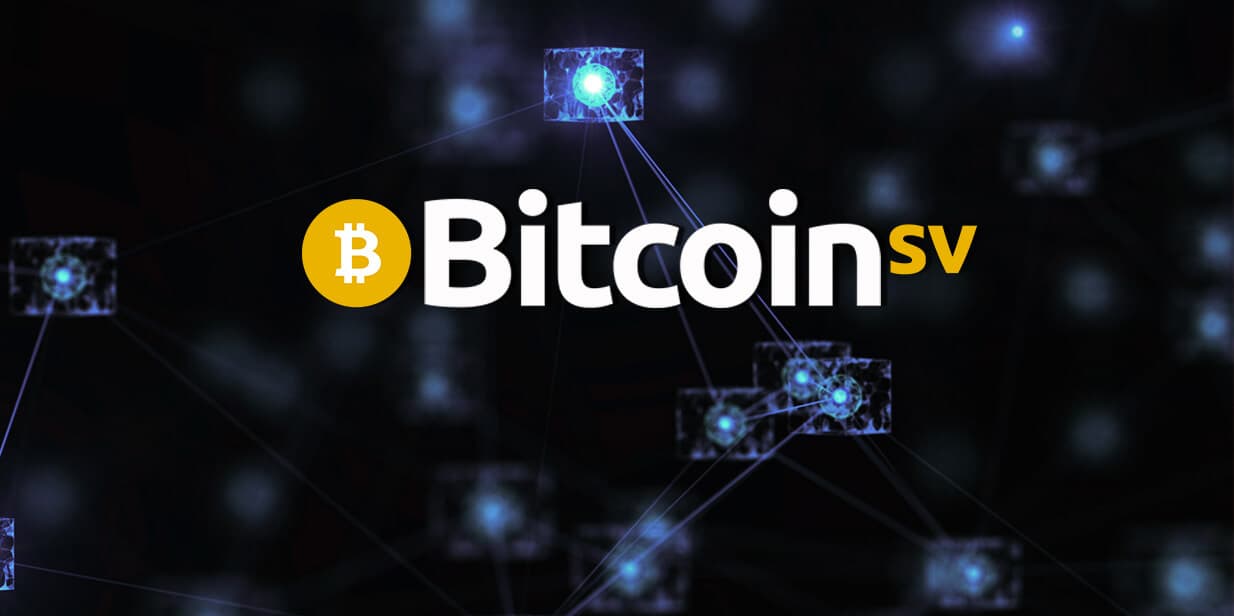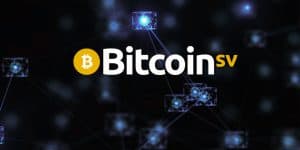 BitcoinSV trading pairs are now available at the Indian BuyUCoin cryptocurrency exchange, according to a press release from the group. This is effective immediately, and the pairs of BSV/INR and BSV/USDT are live.
This comes as demand for BitcoinSV has gone up significantly in the space. "All around the world, the utility of the Bitcoin SV blockchain is driving rapid uptake of BSV, with a fast-growing ecosystem of applications and services complementing its ability to function as a fast and cost-effective payments rail (sending a Bitcoin SV payment costs only 1/100 of a U.S. cent)," the release notes.

BuyUCoin, in partnership with the bitcoin up app, is the first cryptocurrency exchange available in India. It's an OTC exchange and wallet as well. It features over 350,000 users and allows said users to buy, sell, store, and trade a variety of digital assets, the release also says.
Speaking on the matter is Jimmy Nguyen, the Founding President of the Bitcoin Association, who said:
"With the Bitcoin SV ecosystem expanding every day with new applications and services, we want to make the process of onboarding new users simple and accessible, so that everyone can experience the innovation made possible with a blockchain allowed to scale unbounded. That process just got easier with the introduction of a new fiat onramp to buy and sell BSV at BuyUCoin – an important next step in the growth of Bitcoin SV across India."