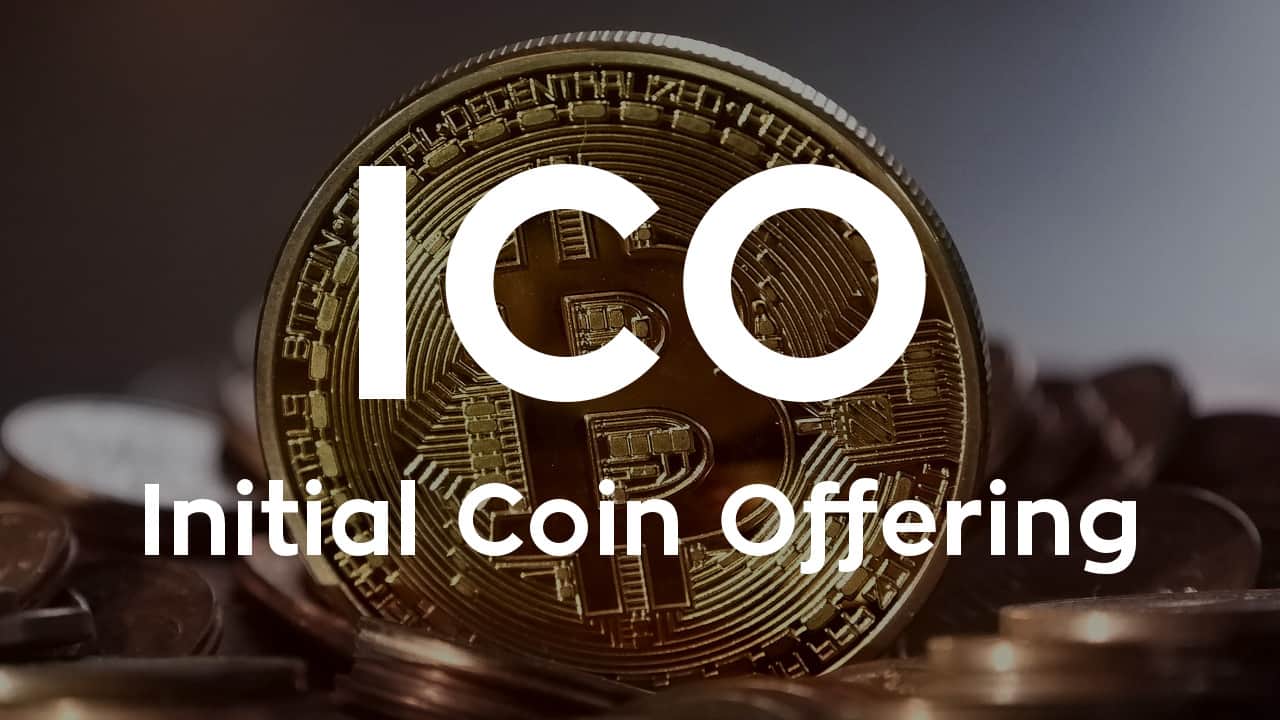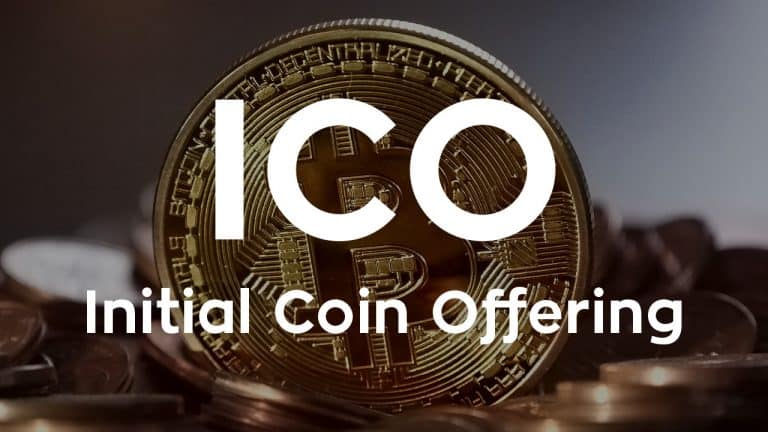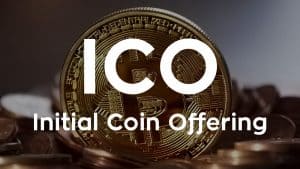 Alternet Systems, Inc., (ALYI), has confirmed that its partner, RevoltTOKEN, will provide an update on Wednesday, September 2, 2020, "on the $100 million transaction intended to fund ALYI's electric mobility business," according to a press release from the group.
This timing is thanks to RevoltTOKEN finally securing what it calls the "last key component necessary to proceed with the funding transaction," the release continues.
On top of this, the group will also provide an update on how close they are to launching the RevoltTOKEN ICO. "Based on both individual investor and institutional investor response," the release continues, "the presentation will specifically include an overview on how the $100 million funding target could well be exceeded."

The two groups have entered a funding agreement that includes a "$25 million first tranche investment commitment at $0.05 per share," which has already been occurring between the two.
On top of this, the following deals have been made:
"ALYI has initiated a $2.5 million draw down on the first $25 million to begin construction on a 100-acre facility in Africa. Overall, RevoltTOKEN intends to invest $100 million in ALYI in conjunction with an independent initial cryptocurrency offering (ICO). RevoltTOKEN has already partitioned a cryptocurrency on the Ethereum Blockchain in advance of the planned ICO."